Welcome to Fluid Industries Plumbing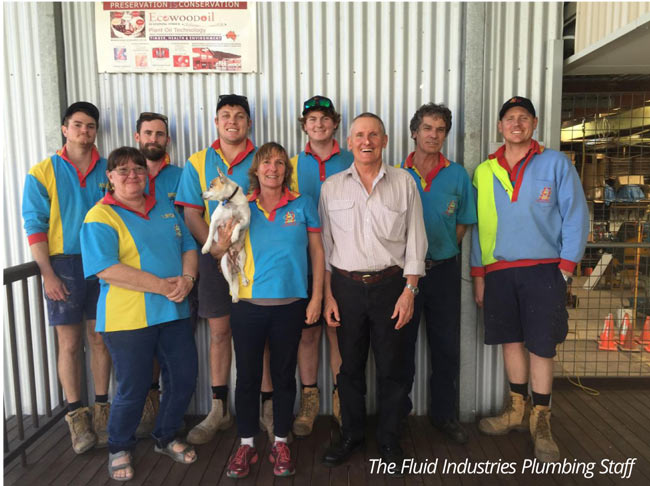 Welcome to the Fluid Industries Plumbing website.  We are specialists in maintenance services for plumbing and gasfitting systems from residential to large commercial and industrial installations.
We are based in Maryborough and the Fraser Coast, and have been servicing the area for almost 40 years.
We also offer a wide range of other on-site an workshop based services. Providing prompt, experienced and reliable service and a 24/7  emergency call out, we can help you with whatever problems you encounter.
Please see the links in the Services & Consultations tabs for detailed descriptions of our services.
We pride ourselves on our high level of personal service. If you'd like to get started today, give us a call on (07) 4122 1533.
We offer a range of services
We currently service Maryborough and the Fraser Coast.
If you need more information or want to get started on a job, our friendly staff are waiting to help.
Simply contact using any of the methods below or fill out the contact form on this page.
Ph: (07) 4122 1533
Email: info@fluidindustries.com.au
Fluid Industries Plumbing
60 Iindah Road West
Maryborough  QLD  4650
Fax: (07) 4123 2200
QBCC # 1262685
(see map below)